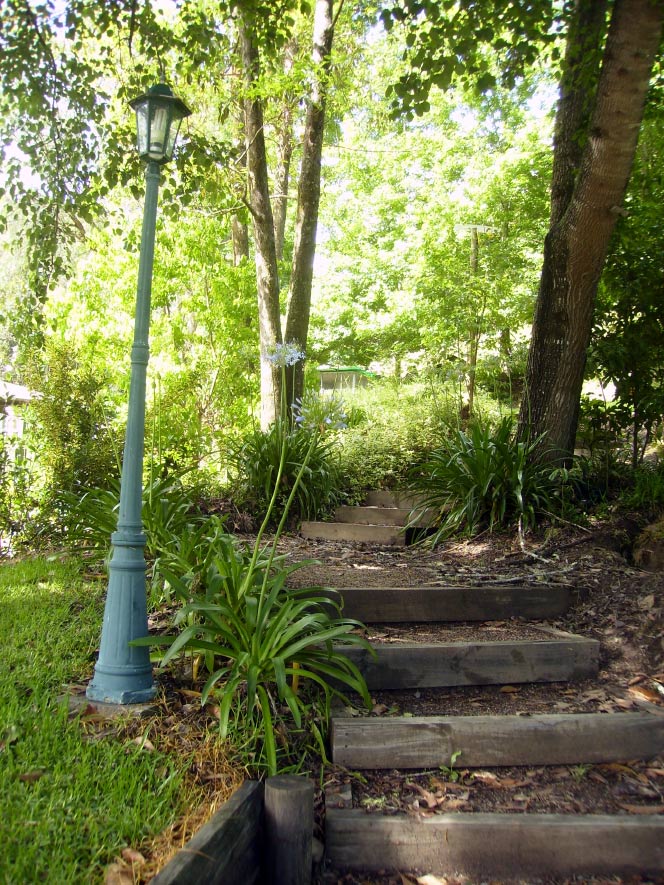 GLASS CLASSES AVAILABLE AT THE STUDIO
Glass classes, courses and workshops are held on a regular basis in the areas of kiln formed glass and leadlight/stained glass. Classes offered suit the absolute beginner through to those with previous glass experience. The studio, set up in 2003, is a well equipped working studio, nestled into beautifully quiet surroundings in the rural valley of Fountaindale, on the NSW Central Coast.
I have been an educator for many years, in both my nursing career and then in my glass career. I have a passion for teaching, encouraging and supporting students to develop their own creativity and skills in numerous areas of art glass. After completing a course, students may come to regular weekly workshops, if a position is available, to develop their skills whilst working on their own projects.
All classes and workshops are held in accordance with the current state Covid restrictions.
Please contact me or click the links below for information regarding either upcoming course dates, and availability of regular workshop space. More information about the teaching arm of my practice can also be seen on my facebook page.
CURRENT FUSING COURSE
INFORMATION AND DATES
CURRENT LEADLIGHT COURSE
INFORMATION AND DATES
Enquire